Work for us
-

Career opportunities
Work for Galicier
Work for us means joining a company with more than 50 years of experience in its sector in France and abroad. The headquarter and the factory are gathered in a single place in Chartres which brings together the different departments in order to promote exchanges between teams: the factory for production, design office, commercial service, but also administrative functions as well the after-sales service responsible for maintaining the machines and supplying spare parts.
Chartres is a town in the Centre-Val de Loire region, located 90 km southwest of Paris and accessible from the capital by car or train in just an hour. The city of Chartres is particularly known for its emblematic cathedral and its illuminations in the summer period and represents the seat of the Cosmetic Valley having attracted major players in perfumery and cosmetics.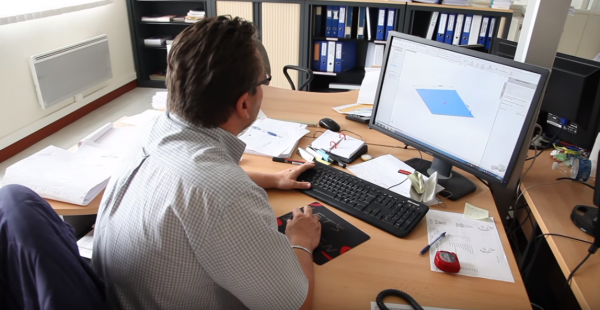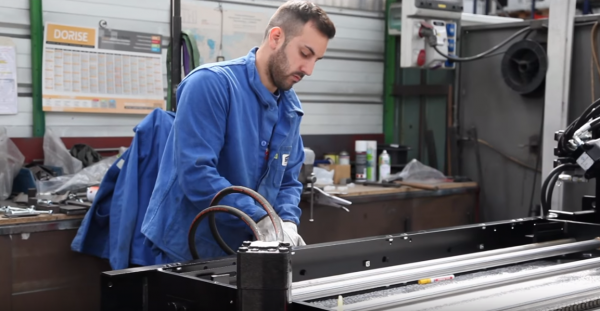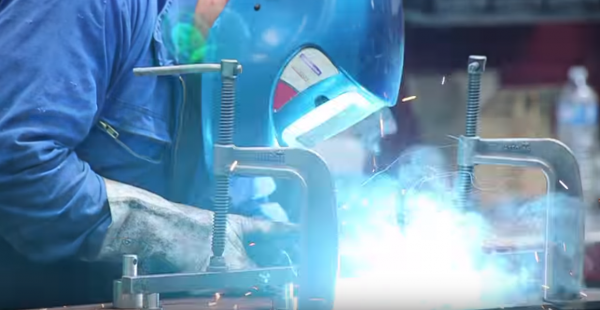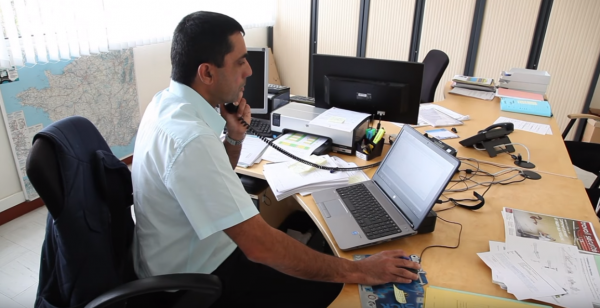 Why joining Galicier ?
We offer our employees a pleasant, stimulating work environment, a united and committed team, as well as numerous possibilities for career development. We are attentive to the needs of our employees in order to develop the professional skills and personal development of all.
What are we looking for ?
In order to maintain an excellent quality of our solutions, whether it be the machines or the associated maintenance services, we expect our employees to be proactive, result oriented and highlight their creativity, their persistence and seriousness, as well as their team spirit. We are looking for different types of profiles, for the headquarter and the factory, in particular daring engineers for the research and development department, qualified welders and assembly technicians, as well as motivated new members for the sales team.
You want to work for us ? Please send your CV and cover letter at martine.chartrain@sacria.fr